Stock Database
Below you will find all our stock available from our main location in Yukuhashi, Fukuoka Prefecture, Kyushu.
We specialise in used Japanese tractors, but we also offer combine harvesters, excavators, wheel loaders and many more.
Just select the category you're interested in and all our available stock will be displayed, or use the search bar on the right hand side of this page to find exactly what you're looking for.
If you can't find something specific then feel free to contact us at info@uej.jp with your query and we'll look into finding you what you need.
Displaying all categories:
NEW ITEMS
Tractors
Excavators/Bulldozers
Combine Harvesters
Forklifts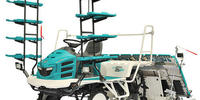 Rice Planters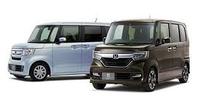 Automobile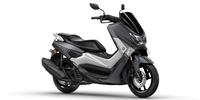 Motorcycles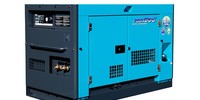 Compressors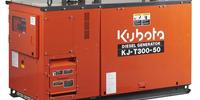 Generators
Mini Generators
Truck
Hand Tillers Diesel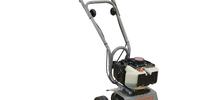 Hand Tillers Gasoline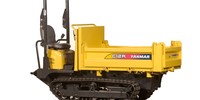 Carry Car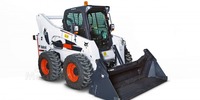 Bobcat
Wheel Loader
Spray Car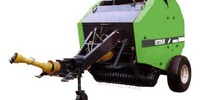 Roll Baler
Mist Sprayer
Pump
Chainsaws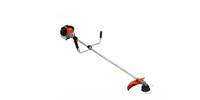 Grass Cutters
Gasoline Engine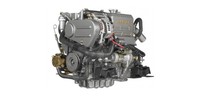 Diesel Engine
Marine Engine
Rotary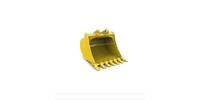 Buckets
Tamping Rammers
Other Farming/Construction Machinery
Container